Thirty Things to do Before I'm Thirty
When I was 20 years old I thought why wait to make up a bucket list for when you are dying. So I decided to make a list of 30 things to do before I am 30. I also plan to make a a 40 and a 50 and so on. I have only gotten through 16 and I am already 27 I am thinking of switching to 20 things to do in my 20s but anyways here is my list (also note this list has changed throughout the years as life has changed)
Done 16 out of 30 SOOO MANY TO DO IN 3 YEARS
1. Get a passport (Done (Card))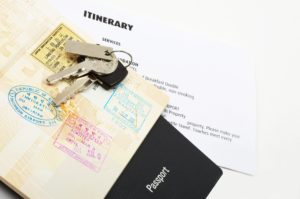 I got my passport when my husband and I were gonna go to Canada (we didn't end up going but used it when we went  on our cruise)
2. Go to 15 of the 50 states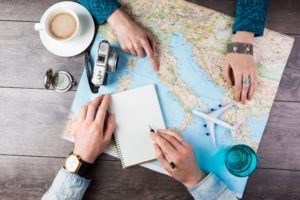 I am at 13 so far 🙂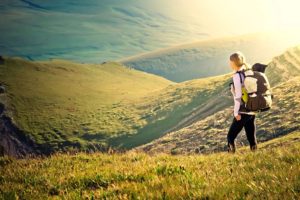 I have dreamt of going to Ireland since I was a little kid. My grandmother (my Dads mom)  use to sing a song called Molly Malone. My Moms family is Irish and My Dads family is Scottish and German. The full dream is to go to every country we are from, as I have always loved learning about our ancestry.
4. Stand on the state line
Okay so we live not even 20 miles from the state line and we have driven over it many times but I haven't gotten to stand on it lol.  Maybe later on I can go stand on the 4 corners.
5. Move out of my parents house. (Done)
I moved out of my parents house back in 2012 when I moved into my then boyfriends (now husbands) families house so I could go to school for one semester near them to finish my degree.
6. Start my own Photography business (Done)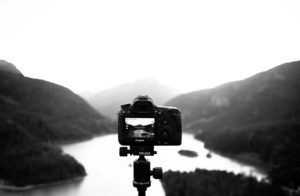 I started this back in 2008ish but definitely have more work to do.
7. Be successful in said business
This may take longer then 3 years but I have faith in God and myself that I can make this happen.
8. Learn to play piano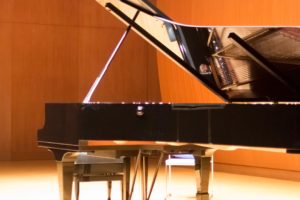 I know the basics but it will take me awhile to get it down. I have an issue (that runs on my moms side) where it is hard for my 2 hands to do 2 different things at once so when I try to do a chord on one hand and play the melody with my right hand it doesn't always work out.
9. Learn to play guitar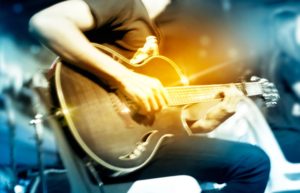 Same as above the issue makes strumming hard.
10. Start a non-profit. ( I was apart of a start up so Done)
Last year I was blessed to be apart of the start of LEADS which is a non profit for families with members whom have disabilities.
11. Learn to swim
Okay so I know how to swim its the wading in the water that is hard for me.
12. Do something Important (Done)
I may be biased but I think that raising Ella is important 🙂
13. Do something worth remembering (Done)
I think going through a major surgery to save my daughters life is worth remembering.
14. Be an advocate for my daughter (Done)
I will always be an advocate for my daughter. Feel free to follow her Facebook page, A little Dragonflys journey with down syndrome – Ellas story
15. Go on a missions trip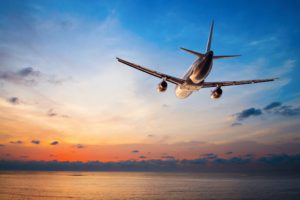 I may not be able to go on one far away but maybe a local one I could do, because I would love too.
16. Write something that gets published (Done)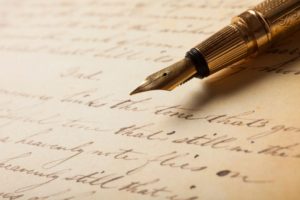 My blog post "What the Doctors never told me" got published on The Mighty 🙂
17. Finish one of my stories
I love to write non-fiction stories….was told in college that I should be a writer (One of my professors read the beginning of one of my stories and told me I need to finish it and get it published cause she couldnt put it down)
18. Get a picture published (Done)
I did get a picture published in my college newspaper.
19. Take a picture for an art gallery
I am not sure why, but I always wanted to get a picture put into an art gallery, I think that would be such an honor.
20. Finish College (Done)
WOOOHOOO and man let me tell you it took forever. It then took 2 years after I graduated to get my diploma.
21. Visit NYC
One day I would love to go to a broadway musical and then visit Times Square.
22. Get a better camera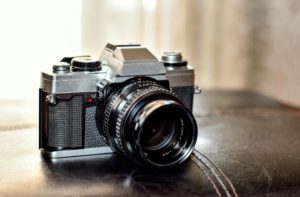 The one I have is fine for small things, but with what I want to do in the future of my photography I definitely need a new one.
23. Build up enough endurance to be able to run without my asthma kicking in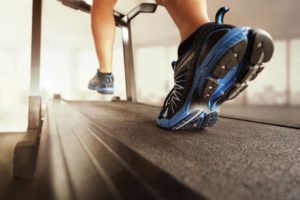 I have really bad endurance asthma, so it makes it really hard to run exercise and things like that. I am really hoping I can get it under control so I can one day do a 5k.
24. Get student loans out of collections (Done)
I was able to get that done this year and I also got it fixed so I can actually afford payments.
25. Pay off 2 of the 4 other debts I have
My 2 smaller ones shouldn't be that hard….should it? Then I will work on the larger ones. That will be for the next 10 years.
26. Get my license (Done)
Okay so I may have been 25 when I got it, but that doesn't make it any less done.
27. Get a car (Done)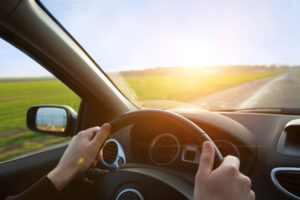 I am thankful my dad gifted me his old one when he got a new one.
28. Fall in love (with someone who is worthy of me) (Done)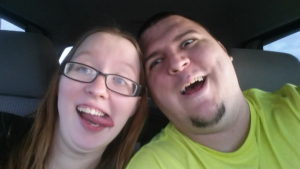 This one took a long time, through a lot of heartache and pain till I finally found someone who cares for me, through all my flaws and anxiety and depression he still loves me for who I am.
29. Get Married (Done)
I am so excited to say that we will be celebrating our 2 year anniversary this September. 🙂
30. Start a family. (Done)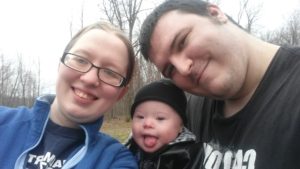 It might not have been in the most traditional way, like getting married first, but I wouldn't change it for a thing.