I know everyone says it right? So here is your New Year New Me… A New Years Resolution Post.
Well, I have to say I feel very proud of myself. Last year I had a few resolutions I figured the more I had I would at least get one done. Well, I did I stopped drinking pop (Soda) and did not drink any the whole year. Another resolution I had was to wish everyone on my Facebook friends list a happy birthday and I am proud to say I did that too. Something that I wanted to do but did not was, lose some weight and be more persistent in my blog writing.
You can see my resolution post from last year here :
http://dancingwithdragonflies.com/new-years-resolution-so-far/
New Year New Me… Goals 1, 2, 3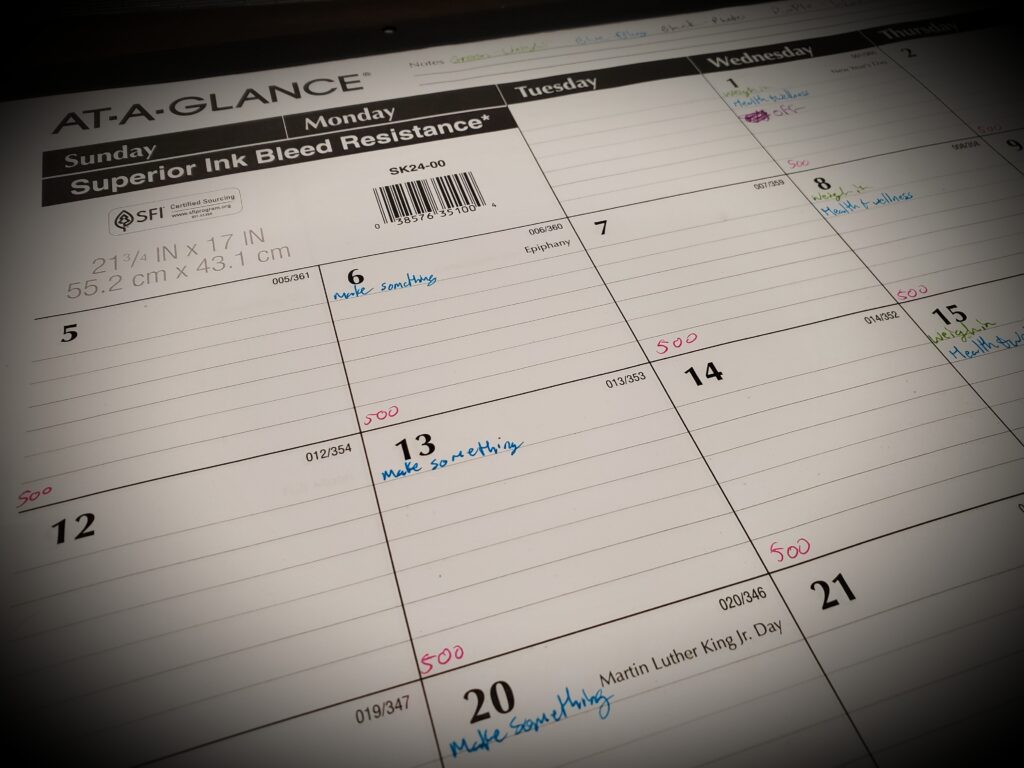 So this year I have it all mapped out I am starting an accountability thread where every Wednesday I write a post about my weekly fitness triumphs and failures and post how much I weigh. That in itself is scary for me as I am very self-conscious about my weight since having my girls. So I am hoping that I can motivate myself into losing weight. My goal is to lose enough to look good when the summer rolls around so that I can go to the beach with my girls and not feel gross.
Another goal of mine is to walk 10,000 steps a day. Now this one is going to be hard for me I feel because I tire very easily some days it was hard to make my 5,000 (which I did every day for 6 months so far) but I really want to push myself and make it work. They say walking this much helps you lose weight so maybe it will go well with goal number one.
Goal number three is to read more. Not only do I want to read the bible in a year (which if you don't have it go download The Bible App from Youvision ( https://www.youversion.com/the-bible-app/ ) it has different reading plans to go at whatever pace you want.) I also want to do the Rory Gilmore Reading Challenge well half of it. The challenge is 339 books so if I get through half of them I will be happy. I am thinking of maybe doing an online book club for anyone who wants to do it. Either on Facebook or Goodreads ( https://www.goodreads.com/ ) so if you would like to join the challenge comment on here which would be better.
Goals 4,5,6
Goal four, five and six is to do more things I enjoy. Which is basically writing more between blog and book ideas. So at my job, I have a desk calendar that I have written different blog post ideas that I want to do 3 days a week (maybe more) and I also have a word count that I want to work on and possibly get my short story finished or make it longer into a novel. Goal 4 is to do more crafting I started crafting and selling things and it is very fun to do. Goal 5 is to relaunch my photography. My husband got me a really nice camera last year and I really want to work on my photography more I miss it
This Is My Year
I am hoping and praying that this year works out. The end of last year made the rest of the year not matter as much so I am determined to make this whole year a good year. What are some of your goals this year? Any big plans? Well, whatever you do make it a good year too. The old saying is you only live once well that isn't true you live every day you only die once so make every day count and live life to the fullest.